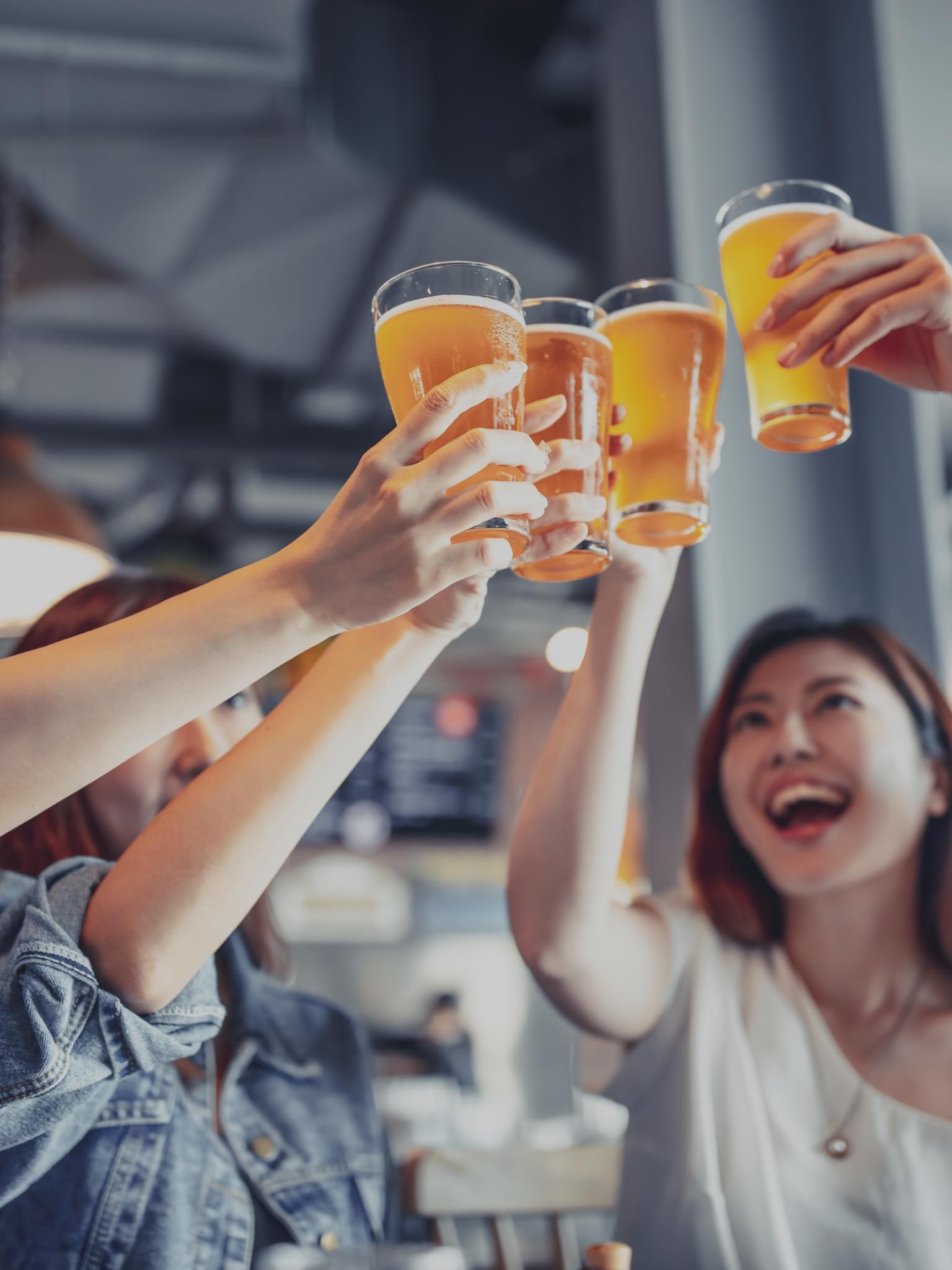 STAYFUN Welfare Platform
STAY here, always have FUN !
Staff experience is the key to keeping people alive
STAYFUN funtions are so convenient, the staff is so satisfied!
Closed membership at
a more affordable price
Welfare in the app that can
take with you
Food, clothing, housing,
recreation are all satisfied
Solution of the employee welfare committee with technology
Building a five-star happiness enterprise
STAYFUN funtions are so convenient, the staff is so satisfied!
Employees can use corporate welfare anytime, anywhere to take care of their employees' livelihood at all levels of life, personalized benefits make employees feel more than they do! Let STAYFUN solve all your problems about employee welfare!
Discount Stores
Receive Gift
Group Buying
Allowance
E-ticket
Host Events
Announcement
Group buying
Easy to save on time and money by group-buying online!
All on-line performance/ statistics/ payment.
platform exclusive purchase of products at best price only at STAYFUN.
On-line follow-up, goods are sent directly to your home.
The tea group in the office is more convenient to buy in the afternoon.
Discount stores
Discount on 10,000
E-Certs
Support LBS for automatic positioning and automatic recommendation of nearby stores.
Food, lodging, stress, daily life and fashion shops. There is everything.
E-ticket
You can use smartphone to buy or transfer ticket
At a reduced price like the shopkeepers of the voucher to be more perfect.

People to buy a voucher to give it to friends, many people will be able to enjoy.
Preferential treatment with, will across retail sales for the use of cell phones here.
Bunny buy
Selected quality products STAYFUN membership price
Enclosed price more cost-effective platform, than any other mechanism member.
China, covering, enterprises of goods from freight.
Thursday, handled within lmited time, a member of the specified commodities of panic buying.
Announcement
Won't miss any news push
Cell phone over instant message, remind reception.
Personalized messages pushing radio.
Support groups and the entire list delivery, and attachments can be included.
Receive gift
Optional day gifts wishing doesn't grovel to send their staff to the heart
STAYFUN provides a list of customized gifts for enterprises, allowing employees to choose their own gifts.
All the work of receiving gifts is completed online, which is convenient and time-saving.
The gift will be delivered directly after receiving it!
Host events
Simple in governance and management to report QR code to do activities
Internal corporate community / lectures / education and training activities such as publicity and more.
Employees to report the use of QRcode, management convenience.
After repatriation of information, statistics to support the activity data.
Questionnaires
The survey complete and immediate statistics on the lines more efficient
A questionnaire survey, conducted as can be used.
A variety of topics, in accordance with all kinds of situations.
Real-time statistics, one-click export.
Allowance
The online application form batch the audit is rapidly
Here for progress at any time.
Remind an instant message, the signing of the nuclear facilities to receive.
Wedding or festival subsidies and tourism community and other kinds of application.
More service applications
Financial future
STAYFUN binds salary transfer, group purchase/afternoon tea one-click collection .
For personal financial tools.
More office scenes
Coming soon
STAYFUN will extend more office scenarios such as corporate procurement, corporate internal event registration ,etc.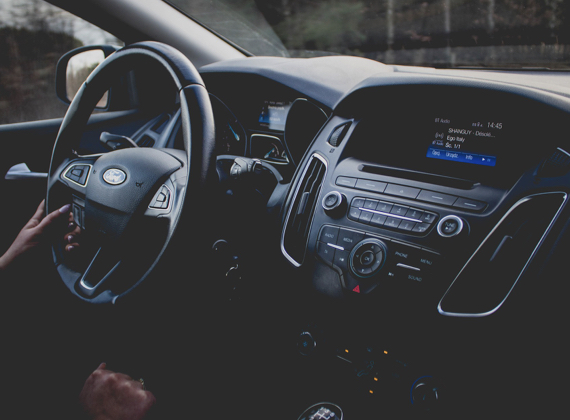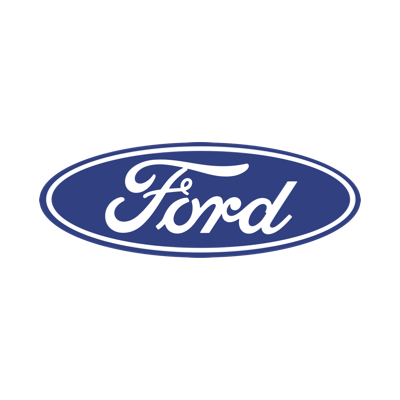 Ford Taiwan
Manufacturing
STAYFUN provides colleagues with more personalized services. Through the online bulletin board of the platform, colleagues can quickly check the weekly menus, welfare committee announcements and other instant messages to enhance employee experience.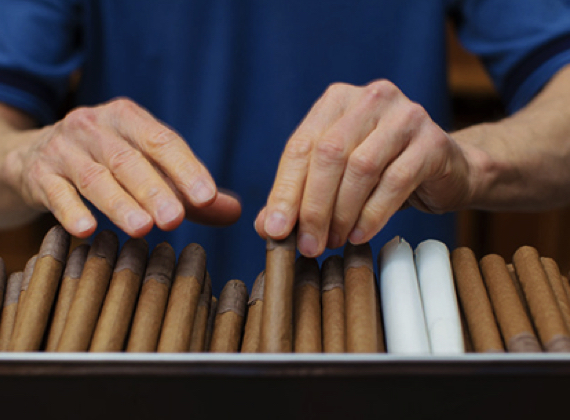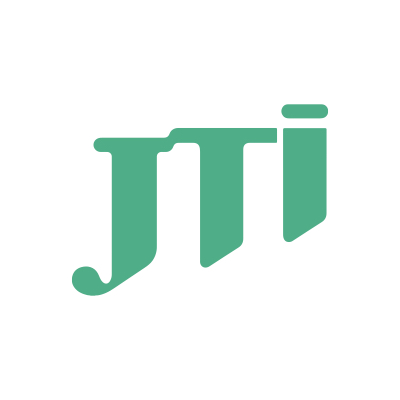 JT International
Manufacturing
JTI Chose STAYFUN as a tool for optimizing employee experience. After the Tainan plant was first introduced, it was recommended to Taipei affiliated companies and highly affirmed the value of STAYFUN.
Join STAYFUN
Fox gave no trouble.
You are enterprises gain,
gave something to STAYFUN.
Make an appointment
Establish a new client base.
Do you have physical store,
STAYFUN as well as exploring new client base.
Become STAYFUN supplier
Develop new markets.
You are goods suppliers,
STAYFUN as well as exploring new business opportunities.
Become STAYFUN partner
Welcome to contact us
Let MAYO help you digitalize your human resources management.
Welcome to contact us
Let MAYO help you digitalize your human resources management.
Welcome to contact us
Let MAYO help you digitalize your human resources management.