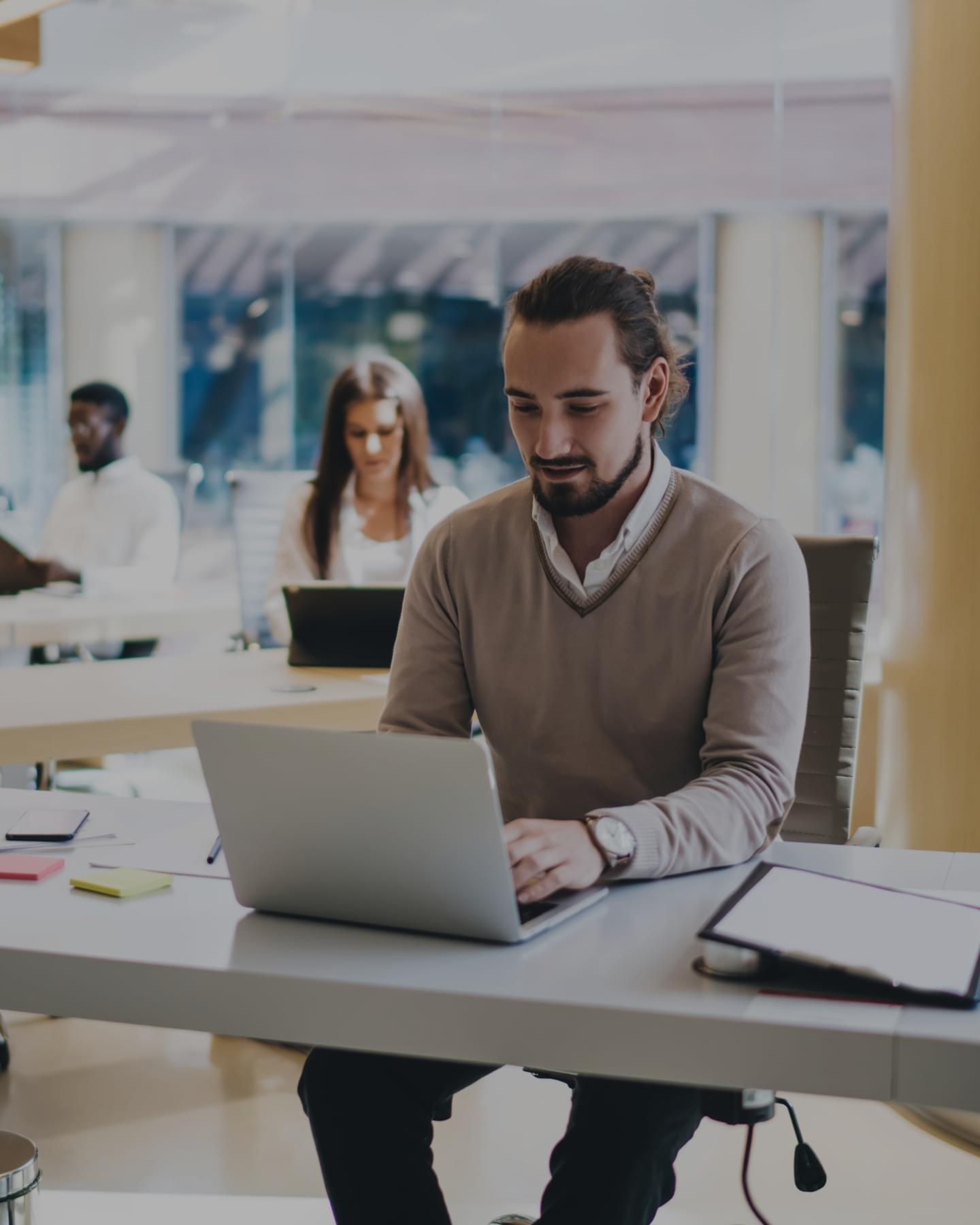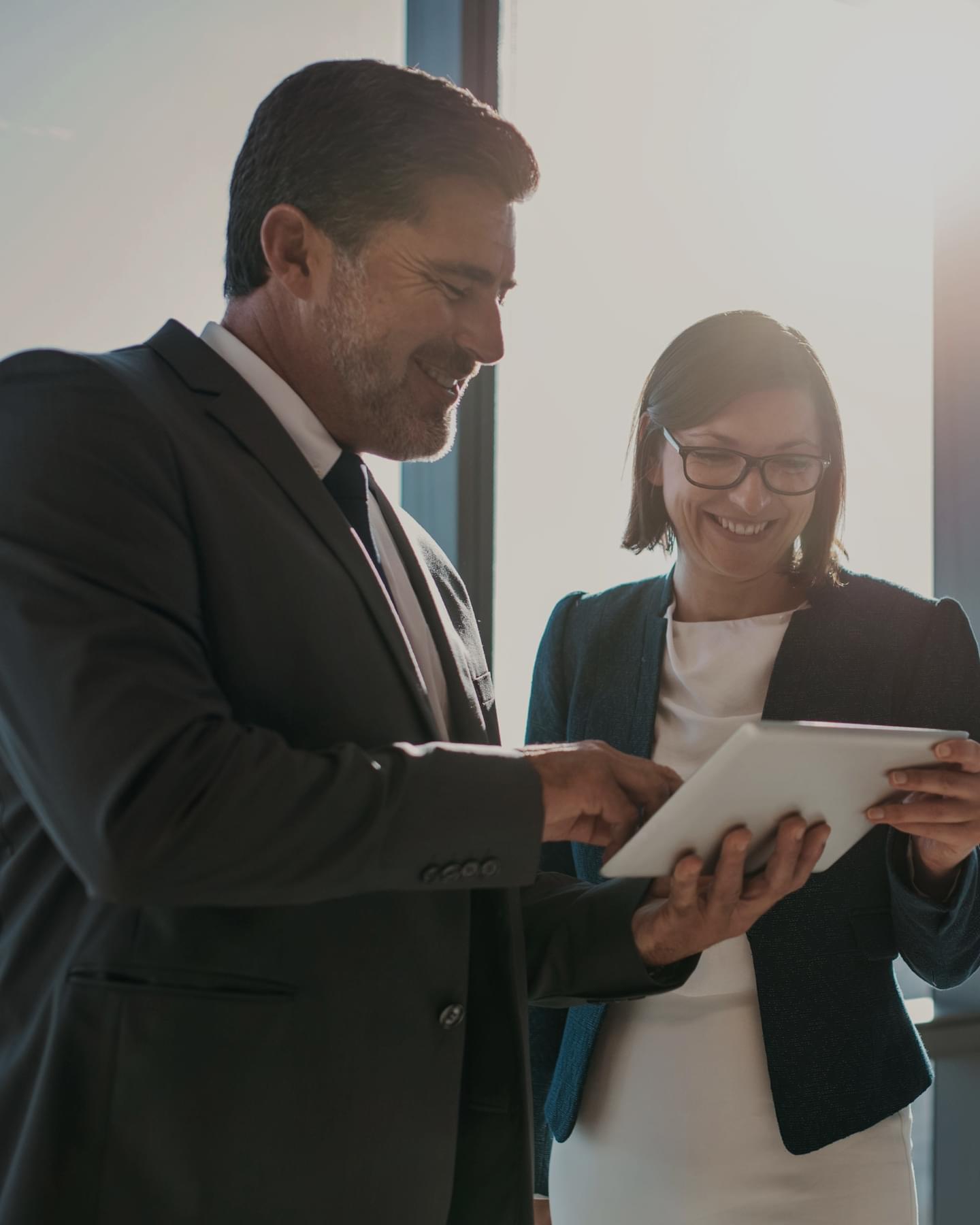 Apollo HRM Solution
Your best HR Management partner
attendance, approval, scheduling, leave, payoll, recruitment and organization management
Apollo HRM Solution
Pay attention to UI/UX user experience, design smooth interface and the industry's most perfect App function to enhance employee experience, we are more willing to accept new technology application.
Automatic updating of cross-border laws and regulations
The system will automatically update the employment environment in line with the changes of the Labor Standards Law and the Labor Incident Law.
Group-style flexible permission design
The permission model fully supports your business process, whether it is a cross-border, cross-company, cross-brand and other organizational design.
Employee/supervisor self-service
Originally developed Apollo App, the industry's most complete mobile service, meeting functions such as location check-in, leave application/sign-off, and shift scheduling.
Professional system integration service
There is no need to completely replace the existing system, and the system can be connected and integrated with external systems to realize various demand situations of personnel management.
International security certification
ISO27001 certification and occasional third party penetration testing are required to meet the security requirements of the organization and personnel data.
Five modules, one-stop assistance in the digital transformation of human resources
Full support for mobilization, and follow the labor laws and regulations, tax system synchronization updates, real-time free access to the latest version and functions.
Management organization
Highly flexible organization authority setting,seamlessly integrated with organization
Support group organization design and visual organization chart.
Record the organizational history in a timeline, help the company to carry out organizational inventory, and achieve organizational change.
Transnational management
Multinational group management


makes your management more agile
Flexible support for centralized/decentralized management.
Data authority cutting is applicable to the division of personnel operations of various types of multinational companies, franchise service industries, stores/branches, etc., to meet the needs of multiple management.
Process of report
One second click,
perfect display of colleagues' career history
Basic employee information, clear records of internal transfers and departures, and effective tracking of transaction history.
Support co-existence of virtual and real supervisors, and Apollo account will be automatically opened when registration is completed.
Positioning and clocking
Action check-in


makes employees fall in love with the pleasure of completing instant check-in
Say goodbye to the lengthy check-in team, and provide novel check-in methods such as face recognition, GPS positioning, QRcode, etc.
A reminder mechanism for delayed check-in in advance allows employees to express their views on working overtime for work or private reasons.

Personal shift schedule
With eForm, the colleague self-service App is at a glance
Improve the linkage setting of considering laws and corporate leave categories, provide employees with multiple leave categories, and create a compliant working environment.
Realize the automatic integration of payroll settlement between hours and attendance records, and the data is perfectly linked.
Form approval
Online sign-off /scheduling


maximizes the value of supervisor's time
Supports complex sign-off procedures, including more than 20 forms of fake orders, overtime orders, public orders, and shift orders. Through push message reminders, the action sign-off is environmentally friendly.
Five normal shifts, four or two shifts, and double head classes in catering services can be arranged according to the arrangement pattern of App/Web, and the mechanism is built to reduce the risk of labor inspection and penalty.
Salary notice
Payroll management
counting/reporting/
income tax returns without any worries
Attendance data with active pay module, supporting attendance subgroups and authorization design. Headquarters and branch offices/ departments are responsible for settling different attendance settlement.
The three steps are to complete the salary settlement, automatic insurance, and the non-paper-based payment voucher is introduced into financial-grade security technology, so that mobile phones can immediately read the salary quickly and safely and environment.
Message center
The announcement is automatically posted


and organizational policy is more convenient
Support organizations for co-operation, announcement of latest announcements and information lines, instant messaging on mobile phones, and easy access to company rules and regulations.
With the function of order management, the company/ staff can issue order by themselves, such as general affairs, lunchtime tea, group purchase, etc., one key is to calculate the order form and detail.
Recruiting
Personnel system integration recruitment process, remote video interviews with candidates
With its exclusive recruitment page, the corporate image has become even more distinct, attracting people to take the initiative and increasing the opportunity to recruit people.
Lasso AI Video Interview support multiple executives with unlimited time and location restrictions to find the right talent.
AI video interview
MAYO customer-VIP service
At each stage,


MAYO is your best qualified HR strategy partner.
Professional consultancy
The team has accumulated more than100 years of experience in the world's major industrial giants (SUPD, TSMC, Hong Hai, SAP, Oracle, etc.) and has mastered every step of system import process, reducing high repetition and successfully assisting the system to get online.
Customer success team
From the time of importation to system teaching, we have successful consultants to support our clients and ensure that you enjoy new technology experience and human resources system services.
Sincere and live customer
No matter you encounter any difficulty in using the system, you can call the customer service phone or email to contact us at any time. We will have a professional customer service team to solve the problem for you.
Welcome to contact us
Let MAYO help you digitalize your human resources management.