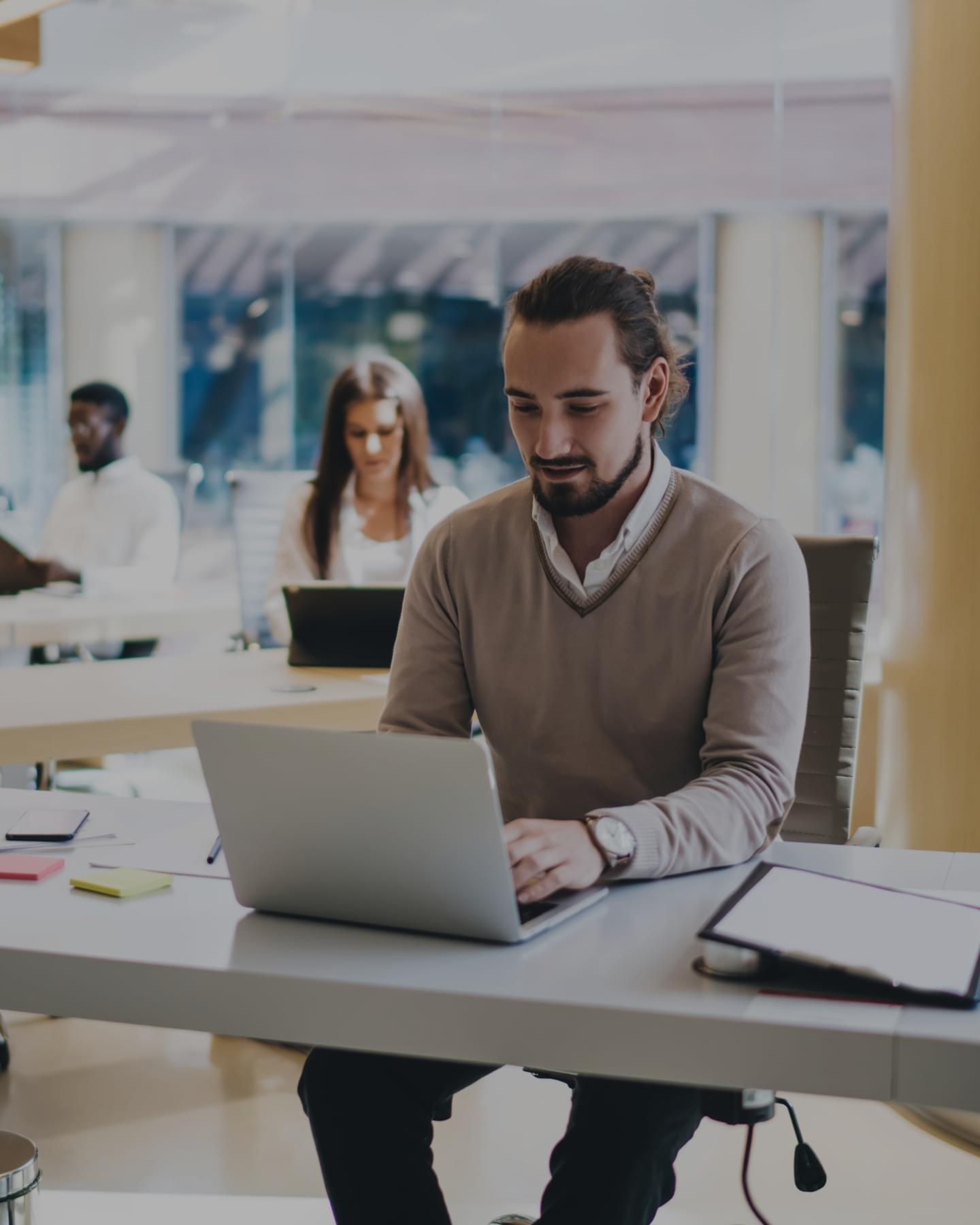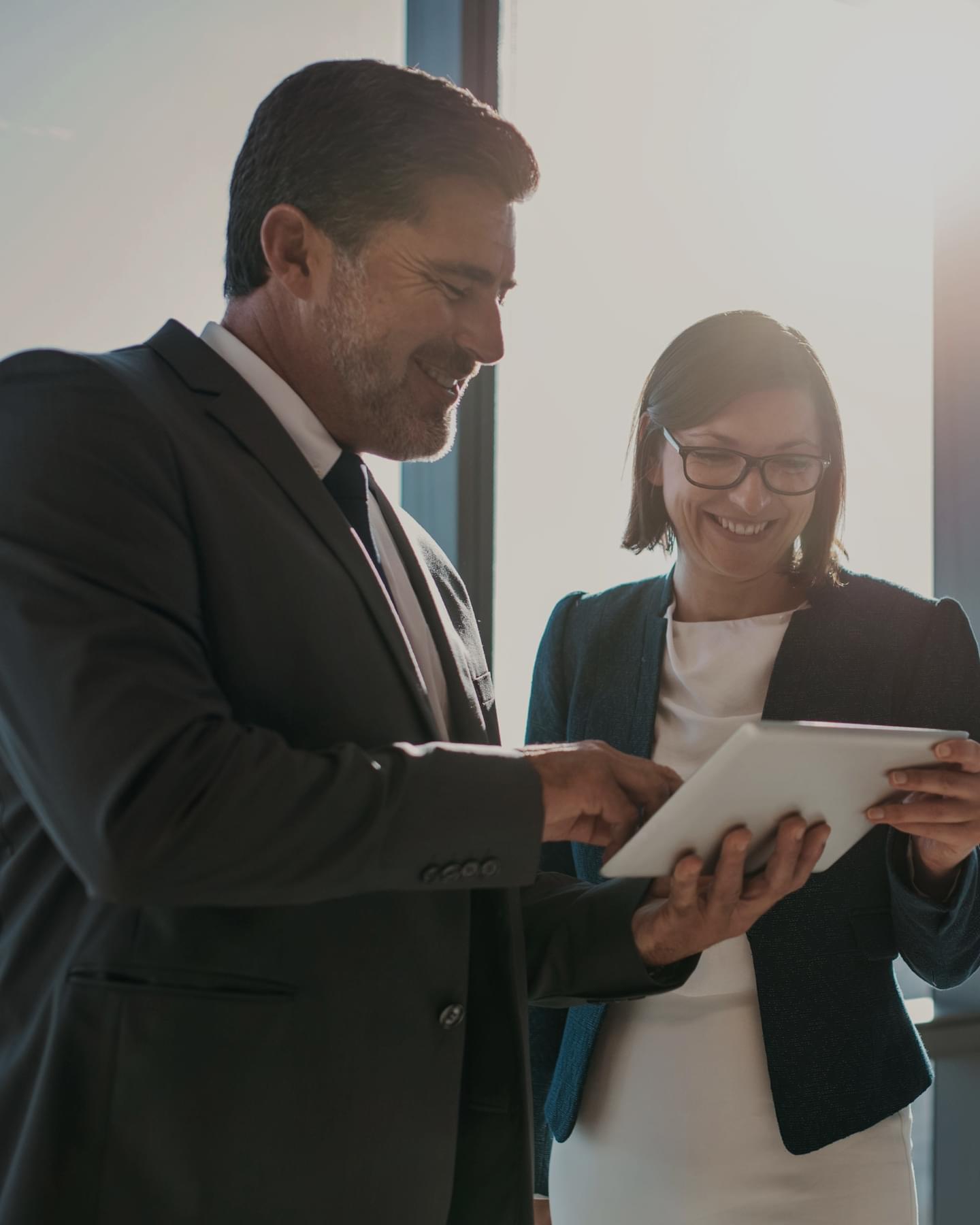 Apollo HRM Solution
Your best HR Management partner
attendance, approval, scheduling, leave, payoll, recruitment and organization management
Apollo HRM solution
One-stop tandem recruitment, reporting, attendance, scheduling, and payroll management.
Automatic updating of regulations
As the Labor Standards Law and Labor Incident Law change, the system will automatically be updated to conform to the regulations, and there is no need to worry about missing regulations.
Accelerate administrative efficiency
The system implements operation leave/ signature, attendance record and salary module, optimizes settlement flow, eliminates inconvenience in paper work.
Self-service for personnel
Self-development APP can satisfy the function of supervisor and employee, realize location punching, leave application/sign-off and scheduling.
International security certification
ISO27001 certification and third-party penetration testing to meet the security requirements of organization and personnel information.
5 modules for HR
digital transformation
Comprehensive support for full action, updated in accordance with the Labor Standards Law and the Tax System, will be provided free of charge with the latest version and functions.
Lacating check in/out
Better employee experience
of mobile check-in
Say farewell to the team of lengthy card punching, providing face recognition, GPS location, QRcode and other novel card punching methods.
personal work timetable
On-line leave/
remaining leave hours
self-service apps clear as a glance
Improve the linkage setting of considering laws and corporate leave categories, provide employees with multiple leave categories, and create a compliant working environment.
Approval center
Mobile check : maximizing time value of staff
eForm, environmentally friendly and quickly mobile signed. Through the push message reminder, mobile review is supported by one finger.
Flexibility to support the signing process within the organization.
Personal work timetable
On-line


scheduler efficiency and precision
With the 9-to-5 or 4-2 shifts and the double-head class in the restaurant service industry, you can manage the scheduling well on App/Web.
The mechanism of internal flextime inspection, immediate reminders of class scheduling and manpower allocation, greatly reduce the risk of labor-inspection penalty.
My payslip
Payroll management :
no worries in income tax return
3 steps to check of attendance records, calculation of overtime pay, special holiday settlement, and automatic payment of equal pay are completed.
Papreless paychecks introduce financial-grade security protection technology, and the mobile phone immediately reads the salary quickly and safely and environmentally friendly.
Information center
It is more convenient to upload

the bulletin automatically to organizational policy
Support organizations for co-operation, announcement of latest announcements and information lines, instant messaging on mobile phones, and easy access to company rules and regulations.
In addition, with the function of order management, the company/ staff can issue order by themselves, such as general affairs, lunchtime tea, group buying, etc., you can calculate the order form and detail in only one click.
Recruiting
Simple to recruit talent
by actively apply
Apart from the existing recruitment channels, establishing exclusive recruitment pages on government networks is also a good exposure channel, and the corporate image has become even more distinct, attracting people to take the initiative to deliveries.
At the recruitment stage, we have first gathered basic information of selection, resume, and so on, established a talent pool within the enterprise, managed and stocked human resources, and effectively identified and identified suitable personnel.
Process of report
One click to complete the report for operation.
Basic information of employees, rewards and penalties, transfer of personnel from within, and direct supervisors are recorded in a complete system, and easy access to information is recorded more efficiently.
The Apollo account will be opened automatically upon completion of reporting.
At each stage,


MAYO is your best qualified HR strategy partner.
Professional consultancy
The team has accumulated more than 100 years of experience in the world's major industrial giants (SUPD, TSMC, Hong Hai, SAP, Oracle, etc.) and has mastered every step of system import process, reducing high repetition and successfully assisting the system to get online.
Customer success team
From the time of importation to system teaching, we have successful consultants to support our clients and ensure that you enjoy new technology experience and human resources system services.
Sincere and live customer
No matter you encounter any difficulty in using the system, you can call the customer service phone or email to contact us at any time. We will have a professional customer service team to solve the problem for you.
Welcome to contact us
Let MAYO help you digitalize your human resources management.