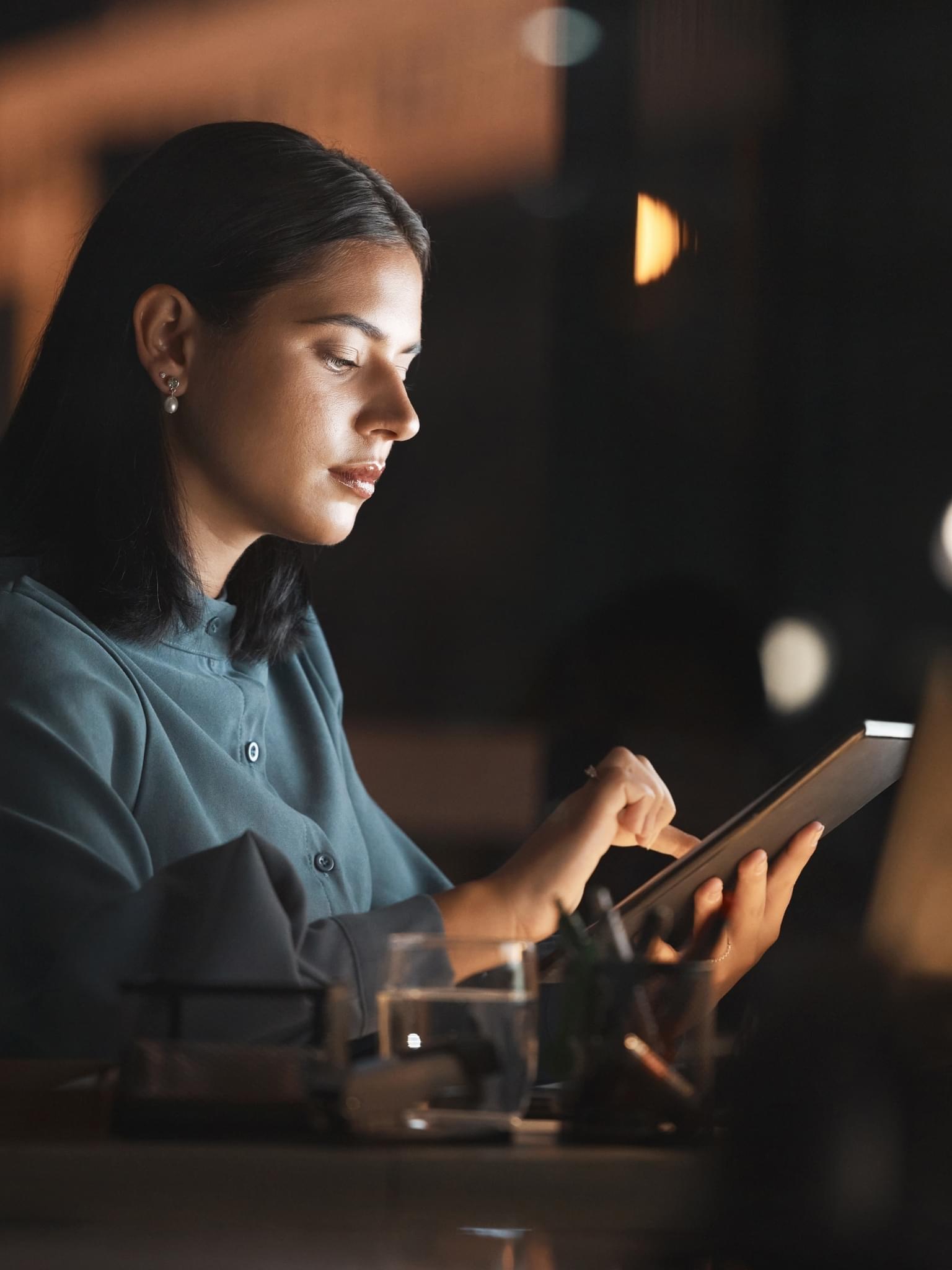 Personnel Salary Outsourcing Service
Low cost in exchange for high efficiency
The invaluable benefits of personnel outsourcing
Significantly save labor costs, improve operational efficiency, and corporate human resources can focus on accumulating the value of human capital.
Cover all personnel salary services
From basic personnel information to regular monthly personnel administrative services, the tedious personnel management tasks will be handed over to MAYO to provide you with the personnel salary outsourcing services or outsourcing needs.
Personnel Information
· Establishment and maintenance of personnel organization data
· Attendance and salary data setting and maintenance
· Transaction data maintenance
Monthly Salary
· Client window abnormal check reminder
· Attendance settlement
· System standard report provided
· Custom report production
Resignation
· Departure job execution
· Attendance salary settlement
· Operation of staying without pay
Insurance Enrollment Operations
· 3 in 1 plus surrender declaration
· Labor Health Retirement
· Underwriting
· Salary adjustment and insurance transfer
Earned Work
· Annual income declaration operation
· Supplementary premium withholding and reporting of various incomes
· Non-residents'monthly salary income declaration and withholding operations
Non-recurring Service
· Various bonuses
· Assignment
· Fill in the labor insurance payment form
· Other custom report production
· French deduction maintenance
Are you also facing the following situations?
Personnel payroll outsourcing will be your best solution.
Newly Established Company
Administrative procedures for establishment are incomplete, and no dedicated personnel have been hired yet to manage salaries and administration.
Confidentiality
Based on the company's confidentiality policy, employees are not authorized to handle salaries or implement a new incentive system.
Corporate Strategy
To align with company's strategy, seeking to outsource daily HR operational tasks to allow HR focusing on maximizing their value.
Personnel Changes
The responsible HR is about to leave, and the manpower to take over the salary settlement and distribution has not been arranged yet.
Legislative Updates
Frequent adjustments to minimum wage, insurance grades, and other regulations may cause labor disputes due to difficulty in keeping up.
Why you should choose MAYO
Reliable professional HR outsourcing to maximize the value of your time.
Complete outsourcing services
Low cost and high efficiency
Personnel compensation outsourcing covers complex, repetitive and highly repetitive personnel tasks such as salary settlement, labor and health insurance three-in-one declaration, and personnel changes. It is handed over to MAYO professional services to help companies significantly reduce personnel costs and focus on core business development.
Automatic update of regulations
Adjustments in real time
In accordance with the changes in the labor standards and labor incident law, adjust the system mechanism and personnel operations, and pass the international ISO27001 certification and irregular third-party penetration tests to meet the data security requirements of the organization and personnel information.
Understanding all needs
Professional and comprehensive services
MAYO's payroll team has experience in a wide range of industries, so you can rely on MAYO to provide you with the best management system and payroll consultancy, as well as integrating attendance, payroll insurance and employee transfer information on the same platform.
With Cloud HR System
Self-service for supervisors/employees
Payroll outsourcing service with HR system enables self-service for supervisors and employees, with multiple clocking methods, checking of remaining leave, online application/signing of leave, etc., remote and real-time understanding of work status, easy implementation of attendance management, linked monthly payroll settlement, electronic payroll is environmentally friendly and accurate.
Welcome to contact us
Let MAYO help you digitalize your human resources management.