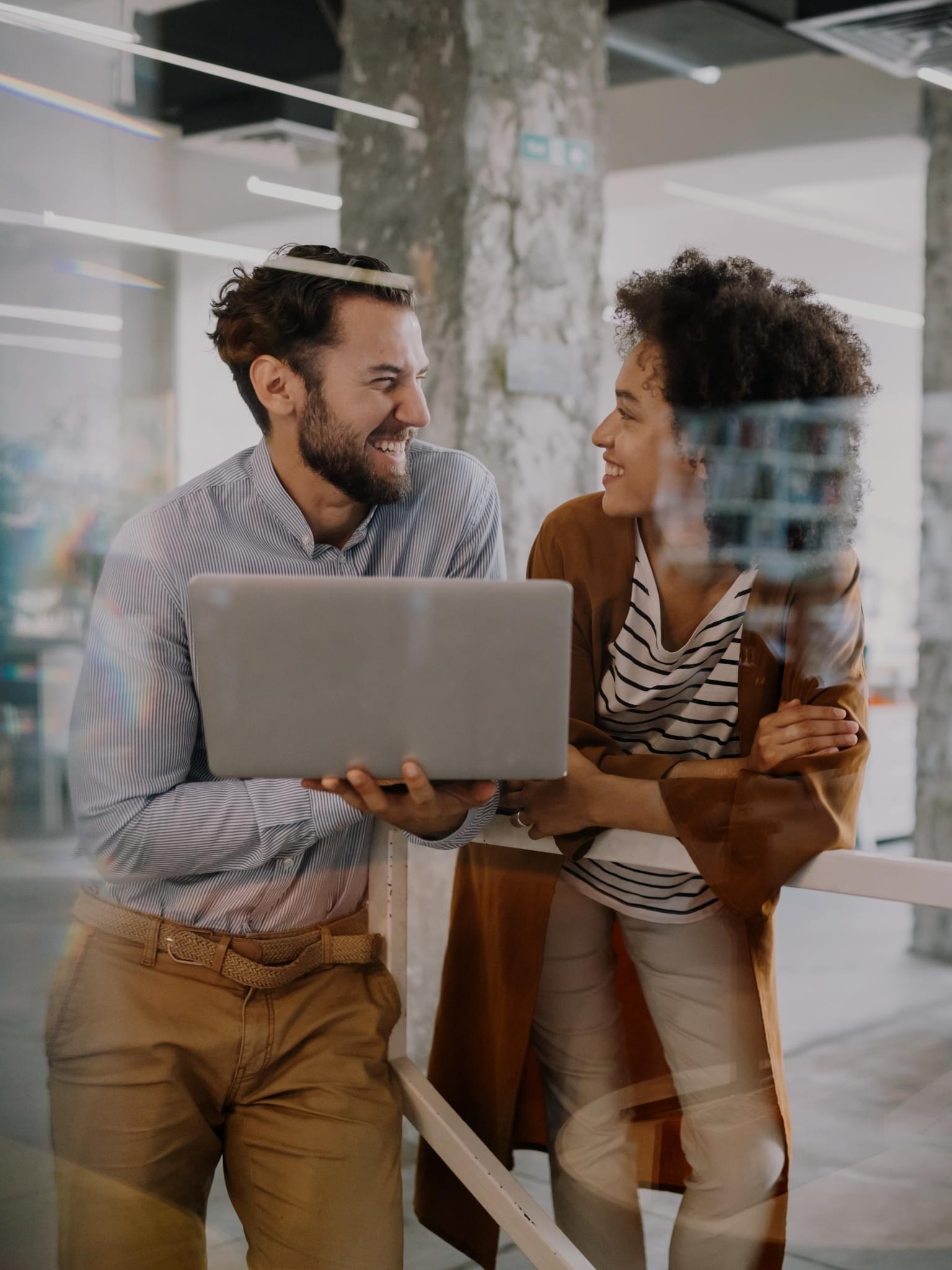 Recruitment Solution for LinkedIn Community
Build your brand in the world's biggest talent community and find your Mr. Right.
690

million

More than 690 million users are actively using LinkedIn.
90

%

90% of LinkedIn members are willing to approach new job opportunities.
75

%

75% of recruiters quickly recruit talent on LinkedIn
LinkedIn Recruiter.
Quickly find out the right person.
Taking the initiative to find talent: through keywords & over 40 screening conditions. Searching for candidates on a 690+ million membership database.。
Establishing the Company's Talent Database:Recruiters can quickly access suitable talents together, mark and view the communication historical records between colleagues and candidates, and quickly output the recruitment progress report.
Saving Manpower Costs: Interested in PreciselyIf you change jobs or reply quickly, you can't save money by contacting people.necessary head hunting expenses.
LinkedIn Job Slots.
Proactively push vacancies to qualified candidates
Quick job creation Advertising: Building various jobs JD Template, simple 137 descriptive conditions to help you find accurate matcha qualified person.
Precise matchmaking: After grading the candidates,LinkedIn will automatically follow the grade recommendation based on the results.a similar candidate.
Proactively push recruitment messages: The system will push out posts automaticallyInformation is not available to the eligible candidates.
The Career Pages guide you gently.Creating Employer's Brands
The platform will give you advice on the content. Easy text.uploading photos and videos to share the company's culture and stories
To promote employee orientation and foster employment in the talent community Main brand, attract attention from outside talent, leave a good first impression.
LinkedIn Talent Insights.
Use big data to strengthen the strategic layout of corporate talents
Regularly conduct a talent skill inventory
Regularly conduct a talent skill inventory, understand the talent skill gap between the company and the industry, and formulate talent cultivation strategies.
Analyze talents of industry competitors
Analyze talents of industry competitors, formulate talent recruitment strategies, and strengthen employer brand.
Be aware of the latest talent trends
Grasp the global real-time talent data and be aware of the latest talent trends.
Welcome to contact us
Let MAYO help you digitalize your human resources management.