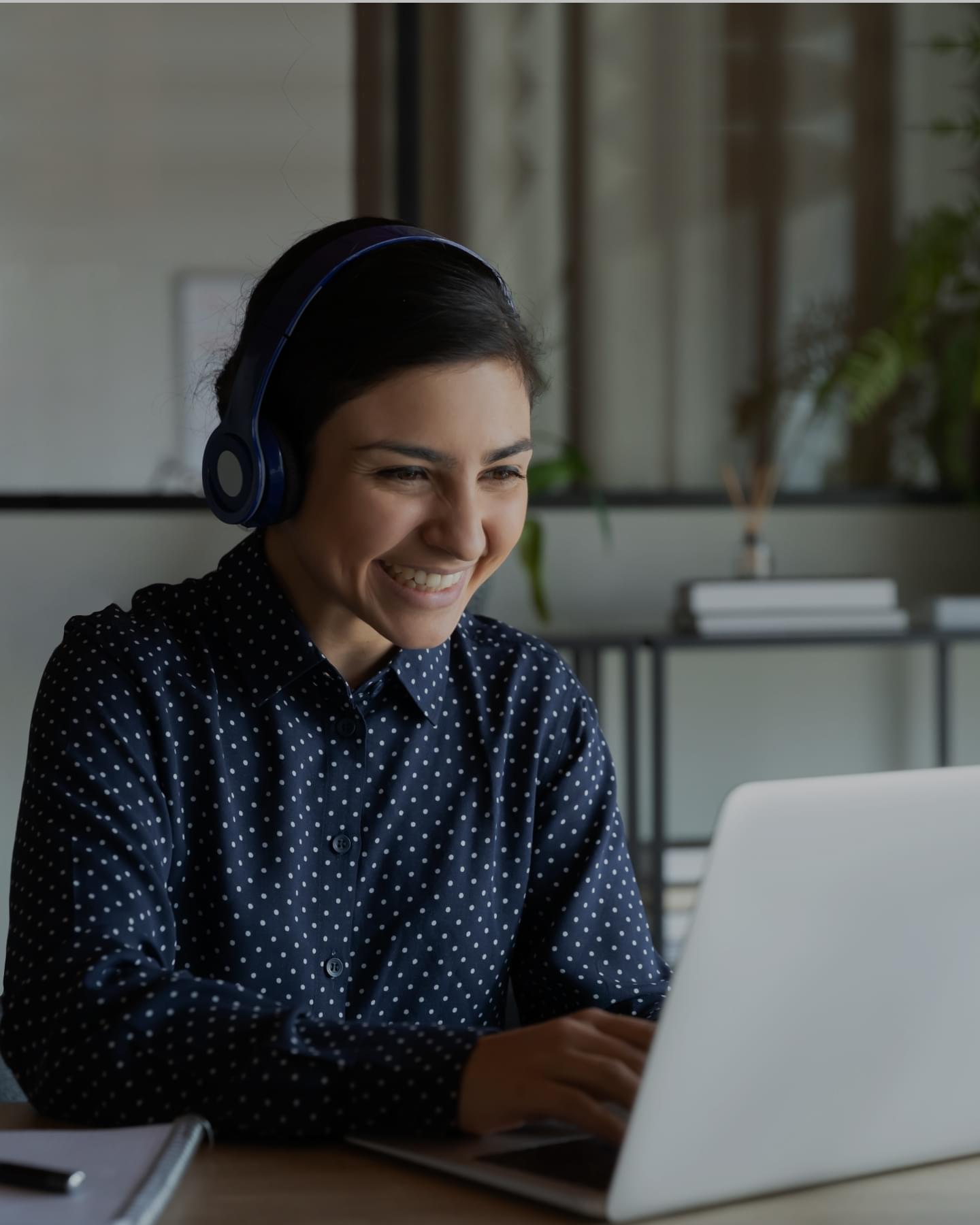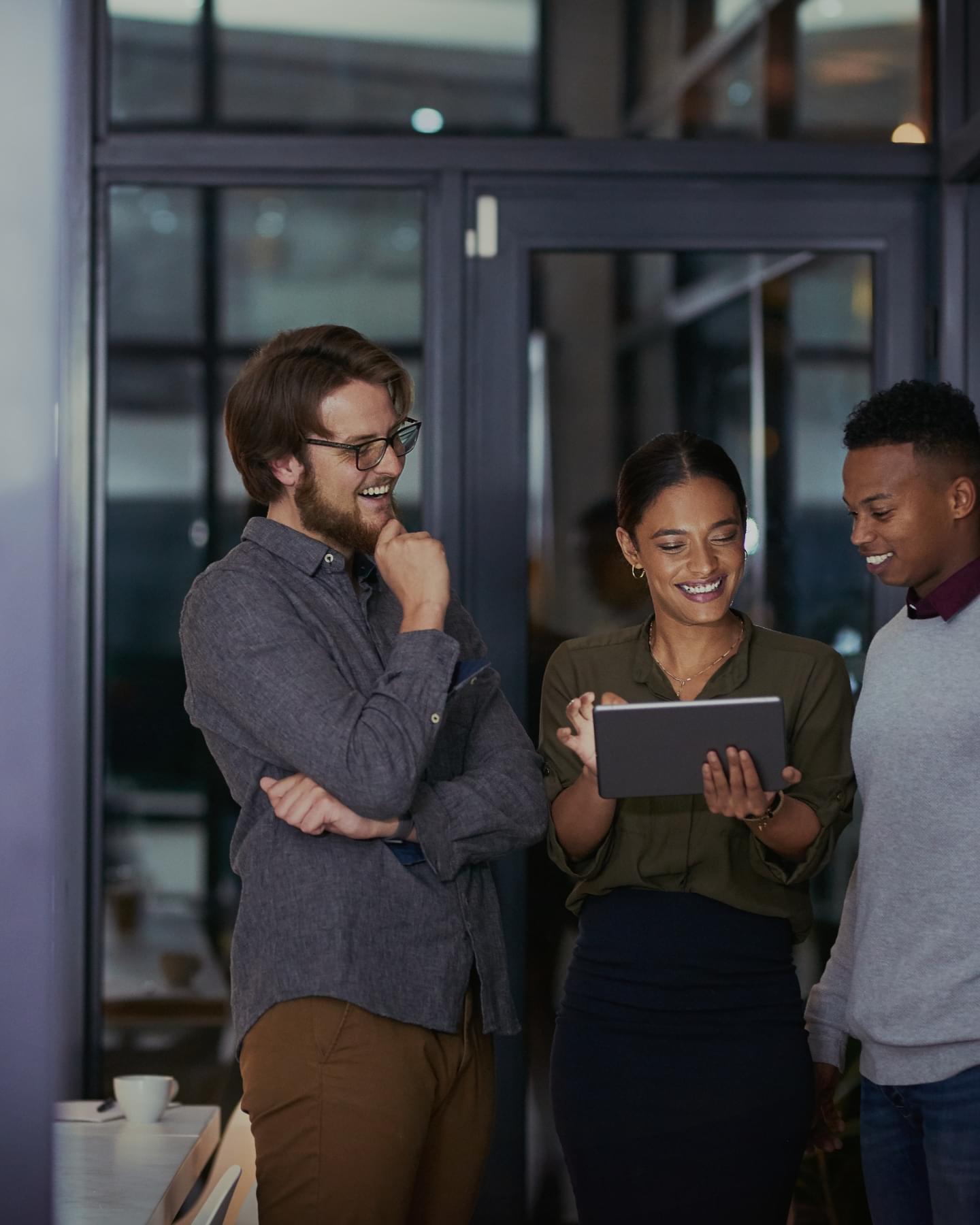 Lasso Recruitment and Assessment Tool
Rapidly and accurately target talented people and make the most of the overall effect of the right person
Lasso All-in-One Function Assessment
All-in-One
Function Assessment
Provide all-in-one employee assessment solution which can manage the world's assessment results on a single platform.
Meet different talent management needs
Applied to various situations such as candidates/ employees/ supervisors at all levels, analyze workforce data to achieve talent development strategy.
Group-style flexible & talent pool management
The permission model keeps your authoring content and data organized and fully supports business process and group-style flexible management.
Friendly UI/UX Design Enhance employer brand
Self-service examination delivery/ reporting with customized email templates to strengthen the employer's brand image.
Lasso All-in-One Function Assessment
All in Lasso
CAT

Competency Awareness Test
Recruitment

General /Professional Staff recruitment, especially suitable for hiring in large quantities and provide interview key guidelines.

Development

On-the-job employee assessment, as a benchmark for talent classification and individual development plan (IDP), boots self-awareness.

Internal transfer

Internal employee transfer, using the functional strengths and weaknesses results to compare job requirements.
CAT Report Sample
01
Competency strengths and weaknesses
Show the highest / lowest 3 competencies of score in percentile rank

Provide behavioral interview questions for reference, which can be further verified during interviews
CAT Report Sample
02
Competency-based performance
Fully test 21 Competencies

Graphically mark the relative scores in the report, so that the HR supervisor can interpret the report more accurately
Lasso CAT
Top 4 Reliability indicators
Lasso CAT keeps improving
Free Upgrade
Tools expansion & Reports
Various and practical functions and reports, providing HR with more effective functional assessment.
UI & UX Optimization
Continue to optimize the platform operation and portal interface to enhance HR and end-users experience.
Lasso also has AI video interviews
to help you complete a large number of accurate recruitment
Video Interview
Welcome to contact us
Let MAYO help you digitalize your human resources management.