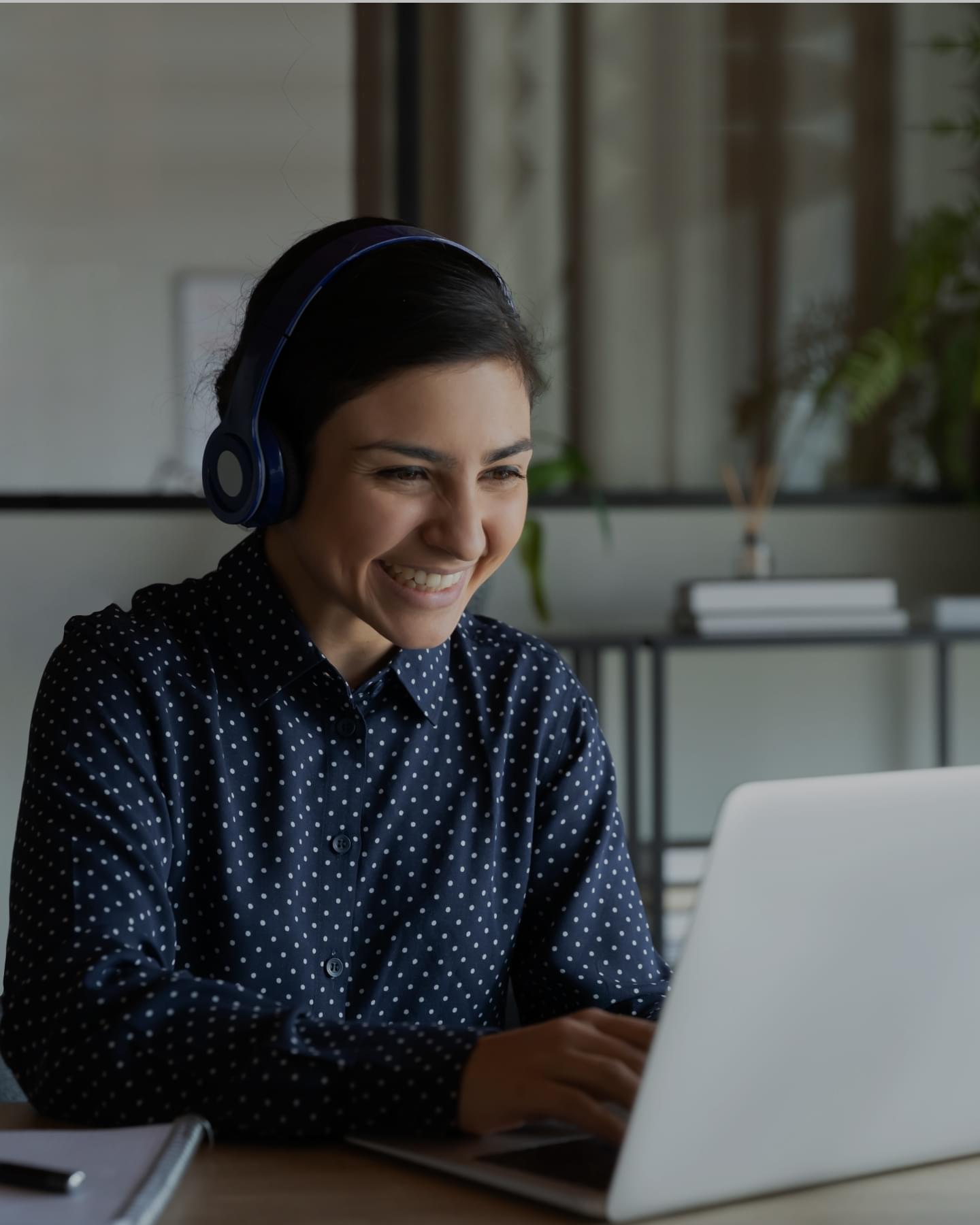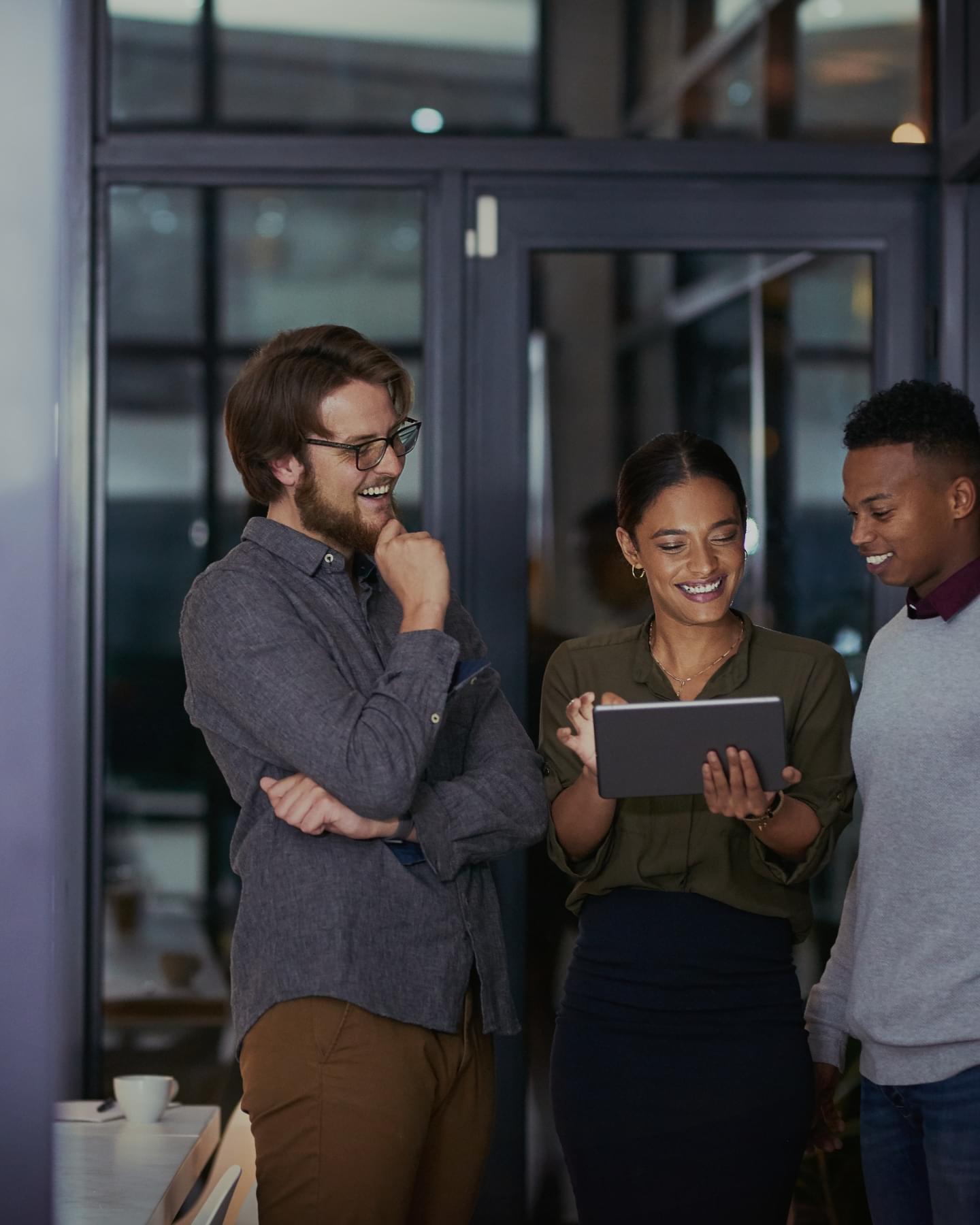 Lasso Recruitment and Assessment Tool
Rapidly and accurately target talented people and make the most of the overall effect of the right person
Video interview


Accelerate primary efficiency and optimize talent
Pre-service
Through the film, the candidates directly observe the conversation and stability of the candidates.
Design questions first to understand whether candidates have basic expertise.
Ask questions based on the results of the evaluation, and learn more about the situation.
Be in office
A better understanding of candidates through video interviews during internal transfer.
You can quickly find a suitable candidate in different offices through video interviews.
Far end recruitment for
Lasso Video Interview
Diverse types of questions and
support multi-language
Built-in functional question bank to realize structured interviews. Multiple question types such as multiple-choice questions, survey questions, and quick answers are also provided.
currently supports Chinese, English, Vietnamese and other languages. Increase the accuracy and efficiency of multinational talent recruitment process.
One-click import, batch invitation,
you can complete the interview with your mobile phone
Customize the resume import field, and quickly import all the experience data of the candidate with one click.
Can be widely distributed to candidates in different regions/different countries.
Candidates and interviewers can do interview anywhere, anytime.
AI indicators assist judgment,
and joint scoring is objective and accurate
Lasso Score is calculated automatically based on 3 dimension of AI indicators.
Multiplayer cross-evaluation, a talent matrix will be generated after the cross evaluation. Moreover, the weight of interviewers and topics can be flexibly configured to accurately identify the talent in need.
Flexible division of permissions,
self-built audio-visual talent pool
Via role design, users on Lasso could be assigned to manage specific actions, and even specific vacancy management.
Applicants' information will be kept in the system intact, forming an enterprise's audio-visual talent pool.
Lasso Video Interview can assist companies
Easily achieve massive and precise recruitment
Efficient and time-saving, not limited by geographical time
Structured appraisal with AI to objectively analyze talents
Welcome to contact us
Let MAYO help you digitalize your human resources management.